Content design/UX writing
Examples of work I did on content patterns and establishing processes for working on in-product copy.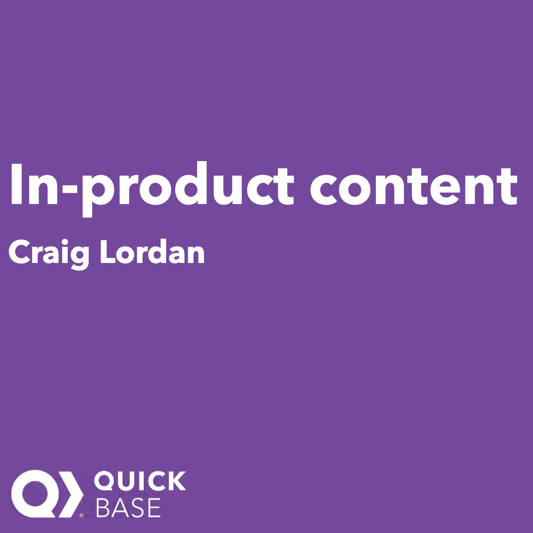 Shows examples of guided walkthroughs, giving users a tour of features in a development environment.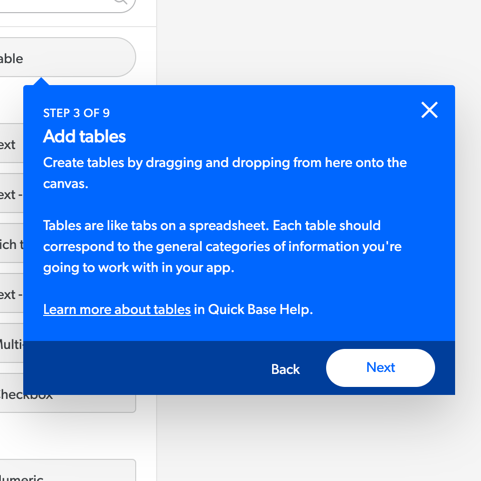 Here are samples of specs for in-product content. These were all final specs that were the basis for development.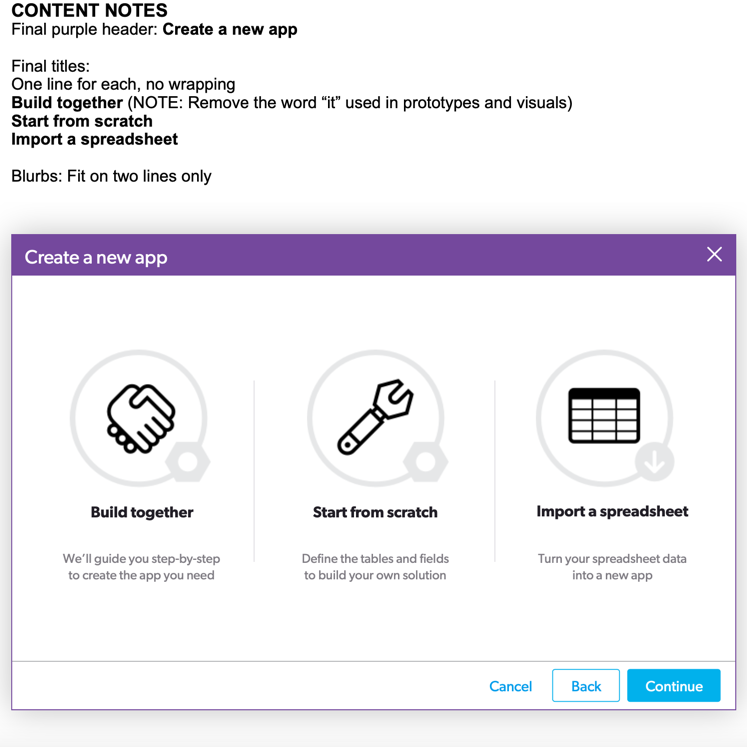 Here are a set of prototypes I worked on for user tests. These were all built with Axure RP.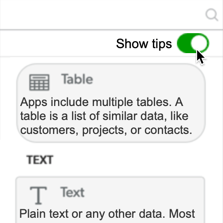 Documentation
I designed and developed a feedback mechanism for help topics. Readers could choose a rating plus provide questions or comments on a feedback form.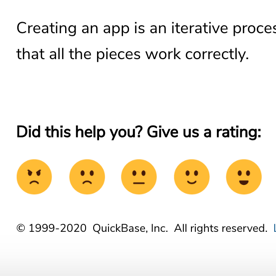 Here are examples of help/documentation redesign projects, where I worked on the planning, design, development, and deployment for user guides, a help menu, and documentation wikis.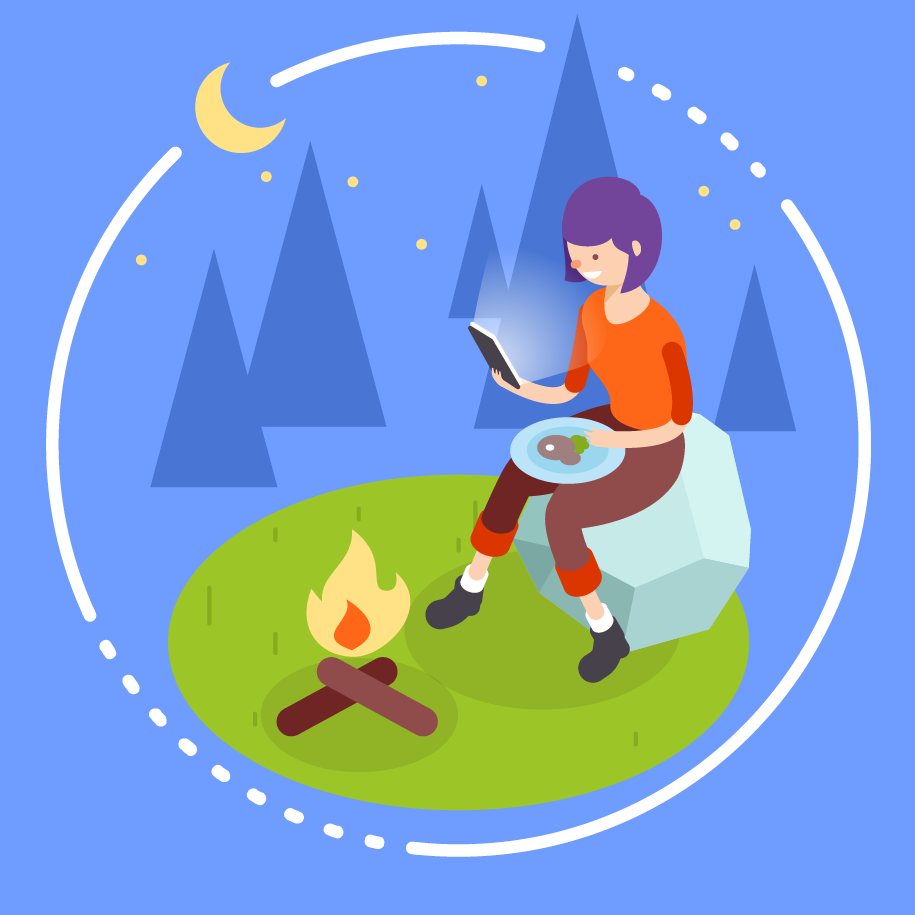 Examples of release notes projects I worked on at Quick Base and IBM. Samples include monthly blog-style release notes and compilations for major releases.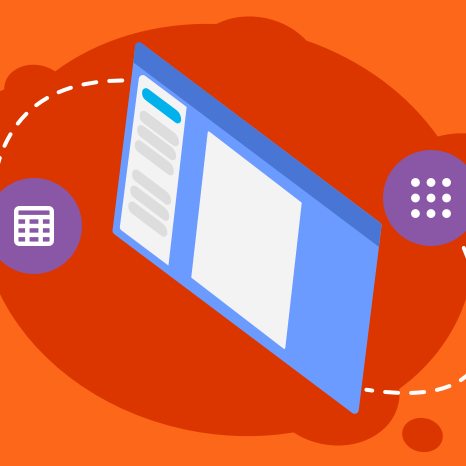 These are all links to examples, plus writing samples, from work I've done on user guides, API guides, and documentation for products.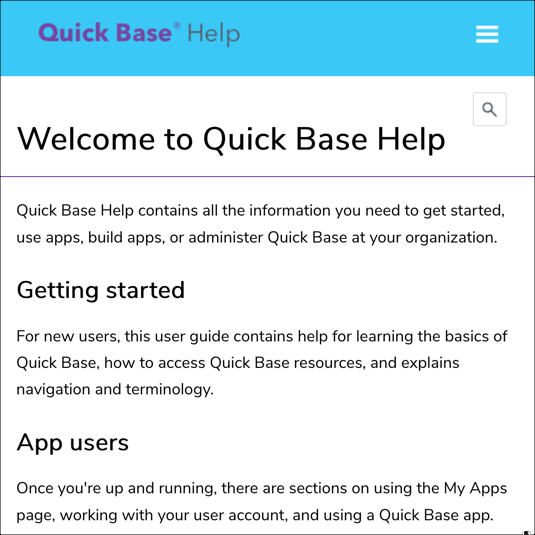 Patent
I was an inventor on this patent that came from work at IBM to add a discussion forum feature for users.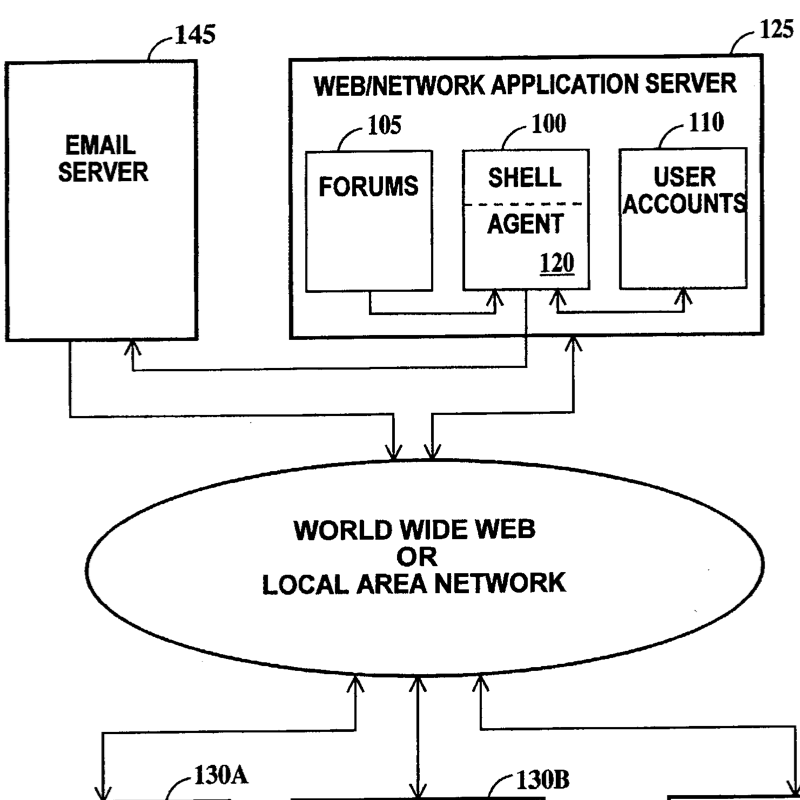 Presentations
Presentations from speaking engagements at customer and industry conferences.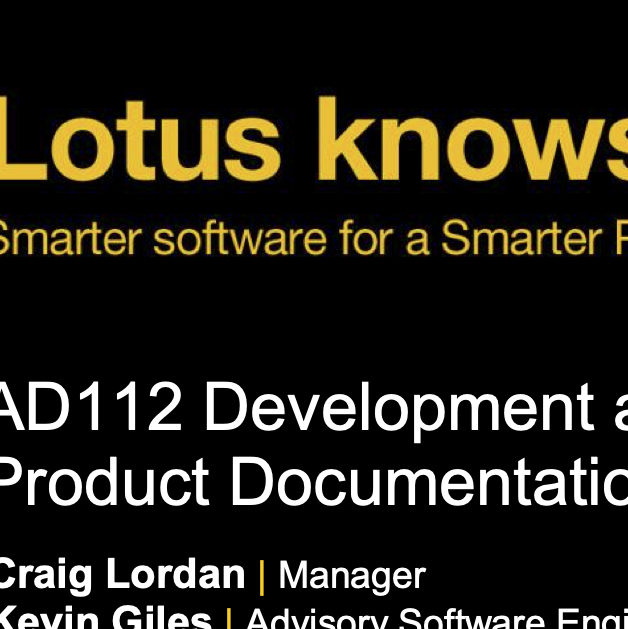 Technical marketing
Examples of technical marketing articles, interviews, tips, and white papers.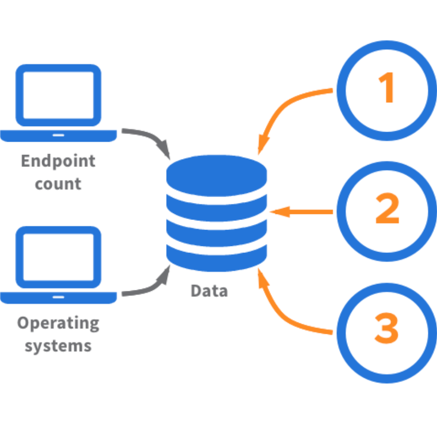 About this site
Read about how I used GitHub Pages, Jekyll themes, and markdown files to design and publish this portfolio.